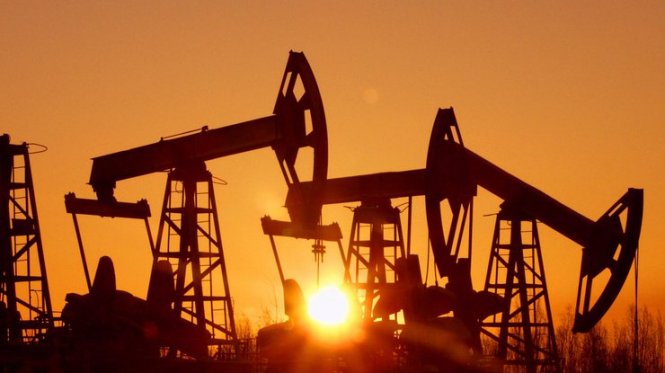 The short-term outlook for oil is moderately optimistic, as the market continues to decline significantly, which is aided by the reduction in the production of the Organization of Petroleum Exporting Countries (OPEC) and Russia, Goldman Sachs said. In the near future, the potential growth on the cost of Brent crude oil is quite high compared with the current level of $ 67.50 per barrel. The global benchmark can be easily traded between $ 70 and $ 75 per barrel, according to a bank analysis report.
OPEC and its partners, including Russia, agreed in December to cut oil production under a global supply agreement to prevent a glut in the market this year. Cuts under OPEC, as well as US sanctions on oil exports from Iran and Venezuela, led to an increase in oil prices last week to the highs of 2019.
However, in the second half of the year, according to Goldman Sachs, optimism will diminish. Experts has predicted an increased pressure from US shale producers and a possible easing of the terms of the OPEC deal to restrict production.
"Saudi Arabia has expressed the view that the markets will be balanced until June. This suggests that a further reduction in supply in the second half of 2019 may not be required. As for long-term forecasts, oil prices are likely to remain under pressure below $ 60 per barrel for Brent and $ 55 per barrel for WTI, " according to Goldman analysts.
The material has been provided by InstaForex Company -
www.instaforex.com