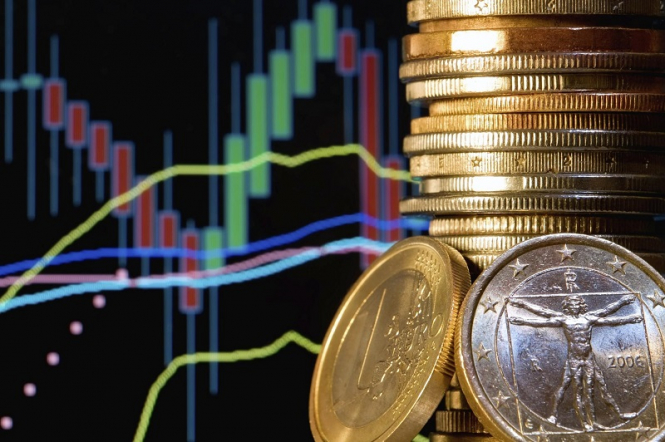 The euro decreased by one point, which was caused by rumors about a reduction in the forecast for economic growth and eurozone inflation at today's meeting of the ECB. The regulator is likely to issue new loans (LTRO).
In turn, the main competitor of the single currency, the dollar, was traded in different directions to a basket of world currencies after a portion of statistics from the United States. The ADP index did not meet expectations and turned out to be lower than the previous value, which allowed the European "bulls" to win back all the losses and update the intraday high.
Fans of the euro bought the currency when updating the minimum of $ 1.1290. The euro rebounded, after which it formed three bases with a double "bullish" divergence on the AO indicator. Despite the fact that this is a strong signal, today's speech by Mario Draghi is much stronger, since he can cancel any price model in one word.
The increase in quotations stopped the line of balance, which is now a good resistance - activity in Asian trading is very low. There was a break through the trend line, rollback reached 50%. Market participants prepared for significant fluctuations.
According to the technical evaluation of the picture, the target area is located in the $ 1.1355- $ 1.1366 zone. According to strategists, the indicators are not particularly worth paying attention to during the speech of the head of the ECB. After the meeting of the regulator, the market will prepare for Peyrols. The dollar is now under pressure due to a weak ADP report, it will last until Friday. Swings on the euro with a high probability will be off-scale.
All cross-pairs with the euro in the red, the exception is the euro / Canadian dollar. It looks like the price will test the 1.13 mark again before the price rises. The best scenario for the euro / dollar pair is flat at the balance line before the start of the Draghi press conference at 13:30.
The material has been provided by InstaForex Company -
www.instaforex.com