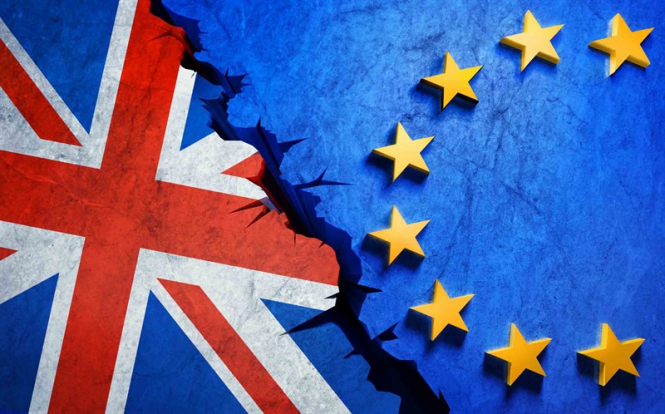 Today, the GBP/USD pair is again under pressure amid increasing uncertainty around Brexit.
British politicians have only one week left to prevent the "hard" Brexit.
Currently, British Prime Minister Theresa May is actively negotiating with the opposition to develop a joint action plan for Brexit, which will be able to get a majority in parliament. However, apparently, the head of government will not have time to do this until April 12. Therefore, she sent a letter to the President of the European Council, Donald Tusk, with a request to postpone the date of the country's withdrawal from the EU on June 30.
At the same time, T. May noted that the United Kingdom will try to ratify the "divorce" agreement until May 23 in order not to take part in the elections to the European Parliament.
It is assumed that the final decision on granting London a postponement on Brexit will be made in Brussels at the summit of European leaders, which will be held on April 10. If the new date of Brexit is not approved, Foggy Albion will have to leave the EU on April 12.
The process of leaving the UK from the EU is now so complicated that it puts into a stupor even computer algorithms that trade the pound sterling, reports Reuters.
At the same time, the volatility of the British currency is close to two-year highs.
Rabobank analysts urge investors to exercise caution when making trading decisions regarding the pound.
"Theoretically, the Union of T. May and J. Corbyn can guarantee the majority needed to support the new Brexit plan, but so far the Prime Minister's step has not met with understanding among its party members. We believe that May's new approach only increased the likelihood of holding early parliamentary elections. The implementation of such a scenario means a growing uncertainty that will act as a negative point for the pound," said representatives of the financial institute.
The material has been provided by InstaForex Company -
www.instaforex.com