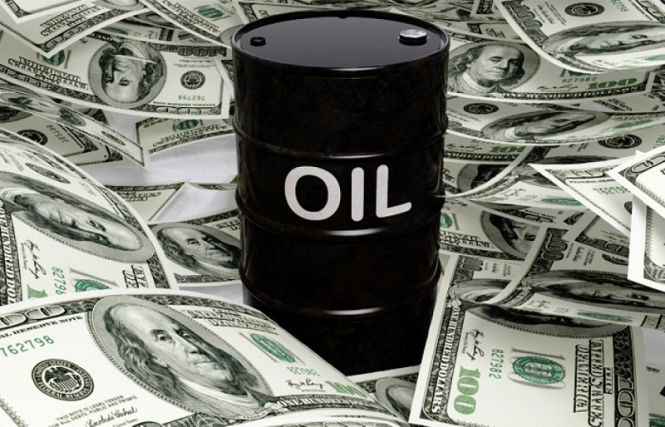 The dull euro will not be able to demonstrate strong growth, even if the data on the American labor market will have a negative connotation. The uptrend is likely to be limited to the $1.1260 area.
Weak euro – the handiwork of the ECB. The single currency is under pressure from the policy of the European regulator, which discusses the possibility of more aggressive stimulation of the economy. Both rate cuts and increases in the QE program are considered here. Such news, as a rule, creates a "bearish" mood in the market. If traders buy euros, it is with great reluctance. At the same time, European stock markets will show a positive trend. Investors in the securities markets are always optimistic about stimulating the economy.
As for the pound, it is still strongly influenced by the situation with Brexit. The trend in the British currency changes every day or two, and determine its policy. It is not surprising if today the sterling takes off after the lawmakers suddenly announce their readiness to sign an agreement on the withdrawal of Great Britain from the EU. Perhaps this will happen not today, but next week.
Betting with bookmakers
Experts and traders nervously wondering which of the scenarios will be implemented, and closely watching the rates on the reaction of the pound.
As noted in the consulting company Capital Economics, recent rates indicate a more than 50% chance that by the end of 2019, the UK will still be in the EU. This will be the cancellation of the decision on withdrawal or prolongation of the Brexit terms. The risk of exit without a deal has significantly decreased in recent days, but, given the high uncertainty and the throwing of politicians, anything can happen.
If Britain decides on a "hard" scenario, judging by the rates, the pound will collapse below $1.15. Local stocks and bond yields will collapse with it.
May's request or condition
Theresa May, in a letter published today, asked EU members to postpone the withdrawal from the group until June 30, 2019. If any transaction is agreed before the specified date, the term shall be terminated ahead of time, also specified in the message.
The point here is that Britain will try to ratify the Brexit deal until May 23. If this does not happen, the country will begin preparations for elections to the European Parliament. It is worth noting that the request for the extension of the deadline is more like a condition. The question is whether European leaders are ready to accept them.
Now, there is a lot of uncertainty about the pound, so traders need to keep an eye out and carefully weigh ideas with purchases or sales. Alternatively, you can choose Brent oil, which maintains a strong uptrend. The expected growth of quotes above $ 70.
The material has been provided by InstaForex Company -
www.instaforex.com