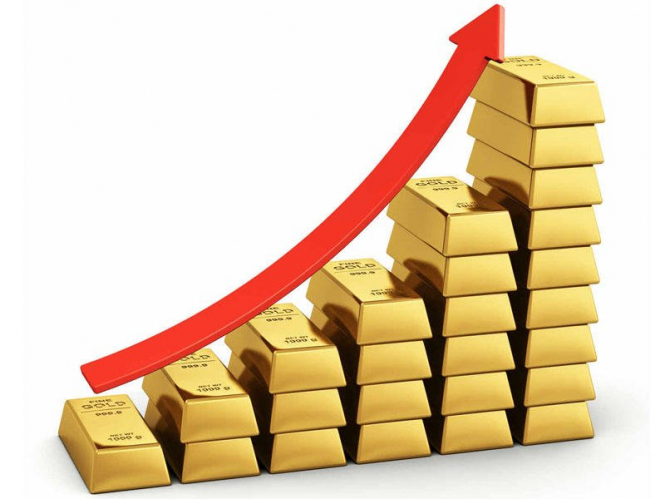 According to the calculations of the analytical company S&P Global Market Intelligence, the volume of gold production in the current year can be impressive and reach 109.6 million ounces. Experts believe that in this case the record of 2018 will be broken when the volume of precious metal production amounted to 107.3 million ounces.
According to analysts, the level of production of the yellow metal is growing for the tenth year in a row. Over the past 10 years, gold production growth has reached an impressive 40%. According to the calculations of experts, in 2019, an increase in gold production is projected at 2.3 million ounces. This may be the most significant increase over the past three years, with 50% of the increase in gold production will be in new deposits, experts say
According to Christopher Galbright, an expert in the market of precious metals, the current stability in the production of the yellow metal will continue until 2022. It is expected that the new deposits, which will earn in the next five years, will be able to consistently bring 4.3 million ounces of gold per year. Such projects will be involved until 2024. In the case of a number of other promising projects, another 11.7 million ounces of precious metal can be obtained, experts believe.
However, some analysts do not share this optimism. They believe that since 2021, a reduction in the production of gold in old deposits may begin. In 2022, if this process grows, we can expect a decline in production of 3 million ounces, and in 2024 the decline will reach 5 million ounces of gold, experts warn.
The material has been provided by InstaForex Company -
www.instaforex.com