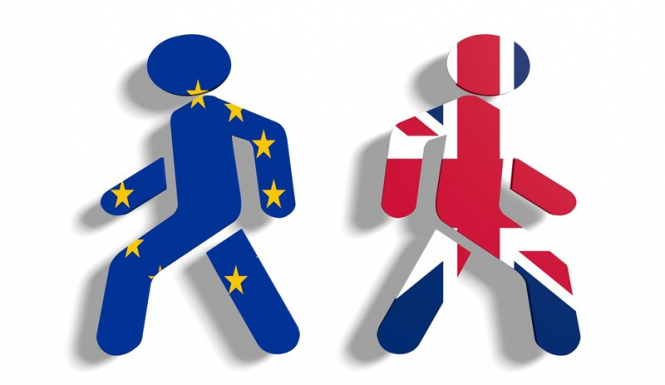 The topic of the UK exit from the European Union remains to be the focus of the market. Pound traders expect a new turbulent week, which will be held under the sign of Brexit.
British lawmakers once again, are trying to take control of the "divorce" process. They are seeking to find an alternative to the draft deal promoted by Prime Minister Theresa May, which has already been rejected three times by the House of Commons.
Today, parliamentarians must again vote on possible options for a "divorce" with Brussels, which include maintaining Albion's membership in the Customs Union and holding a second referendum.
It is possible that T. May will wait for the outcome of this vote before deciding on her next steps. If the deputies come out for a more "soft" scenario, the Prime Minister may find himself in a difficult situation, since it threatens to split the Conservative Party. Thus, some ministers call for the country's withdrawal from the alliance without a deal on April 12, while others intend to leave their posts if this becomes the official government line.
However, the head of the cabinet may also try to push through his draft divorce agreement through the House of Commons for the fourth time.
Thus, the balance can swing in any direction: either the parliament will win with a more "soft" option, or T. May. At the same time, the likelihood of the United Kingdom leaving the EU without an agreement should also not be written off.
According to experts, the "tough" Brexit is a step into an unknown space. In this case, the pound sterling can go to a free fall mode.
"The pound may fall in price to $ 1.25, if in the coming weeks, the worry seems to focus in the UK's position of leaving the EU without a deal increase. Apparently, much will depend on the position of the alliance regarding the long Brexit delay, "said MUFG analyst Lee Hardman.
The material has been provided by InstaForex Company -
www.instaforex.com