How interesting everything turned out yesterday. Instead of growing, the pound and the single European currency were falling, and the reason lies in the sadness that swept investors after reading the British statistics on the labor market. As expected, the unemployment rate remained unchanged. The pace of growth in average wages also remained unchanged instead of accelerating, while taking into account premiums. However, the growth rate of average wages, already without bonuses, suddenly slowed down from 3.5% to 3.4%. Moreover, the number of applications for unemployment benefits, which should have been reduced from 26.7 thousand to 20.0 thousand, has treacherously increased to 28.3 thousand. Some means of mass agitation and disinformation, which, referring to highly reputable anonymous sources, spread rumors.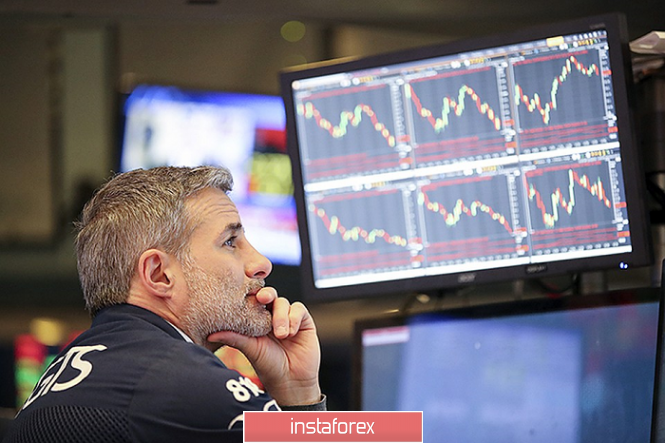 However, today there is a chance that the mood of investors will increase slightly with the appearance of data on inflation in the UK, as it should rise from 1.9% to 2.0%. It is true that no matter how it turned out, the data still came out completely different from what was expected, like what happened yesterday. So if the forecasts are justified, then investors will have a reason to buy the pound, since rising inflation promises them a guarantee of return on investment. Final data regarding the inflation in Europe will also be published, which should confirm the fact of its slowdown from 1.5% to 1.4%. But this fact is already taken into account by the market, and the data will not greatly affect the mood of investors. Well, the cherry on the cake will be the stock data in the wholesale warehouses in the United States, which should grow by 0.5%. And although this is not the same as in the previous month, when stocks rose by 1.2%, the stocks themselves are already growing fourteen months in a row. Therefore, their growth can last for fifteen. This is not just a hint, but the situation in the United States suggests a crisis of overproduction, which has not yet managed to affect all sectors of the economy. Thus, there is enough cause for concern about the state and prospects of the American economy.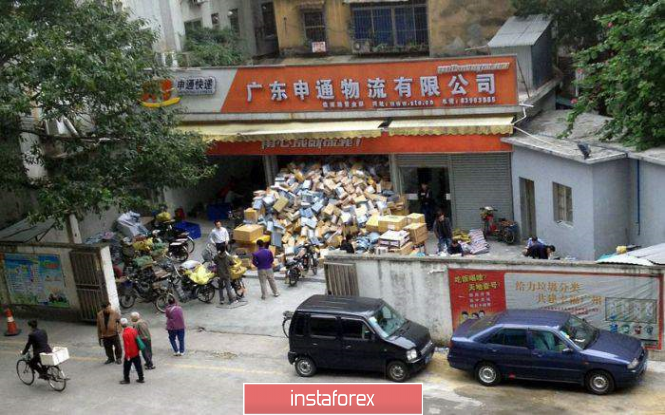 The single European currency today has quite good chances to strengthen somewhat and grow to 1.1350.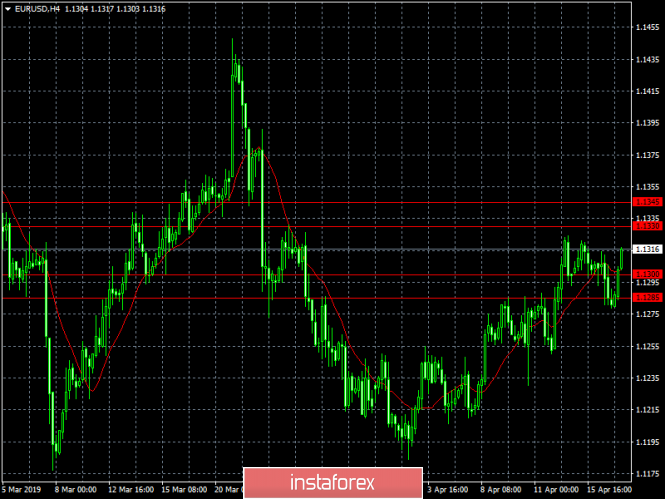 The pound amid rising inflation will obviously perk up and will rise to 1.3100.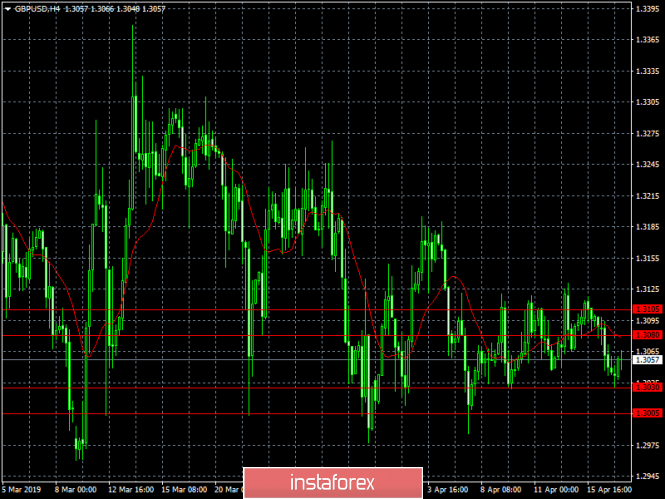 The material has been provided by InstaForex Company -
www.instaforex.com